02.03.2013
Saint Verna Amazing Eve jatkoi titteleidensä kartuttamista Tallinnassa: SERTI ROP -> EE & BALT MVA
Saint Verna Amazing Eve got more titles in Tallinn: CAC BOB -> EE & BALT CH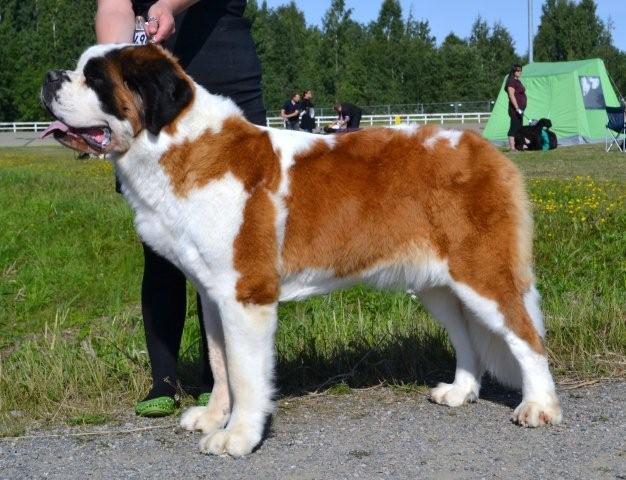 16.02.2013
Erinomainen Amazing-pentue täytti 5-vuotta !!
Excellent Amazing-litter had their 5-year Bithday!!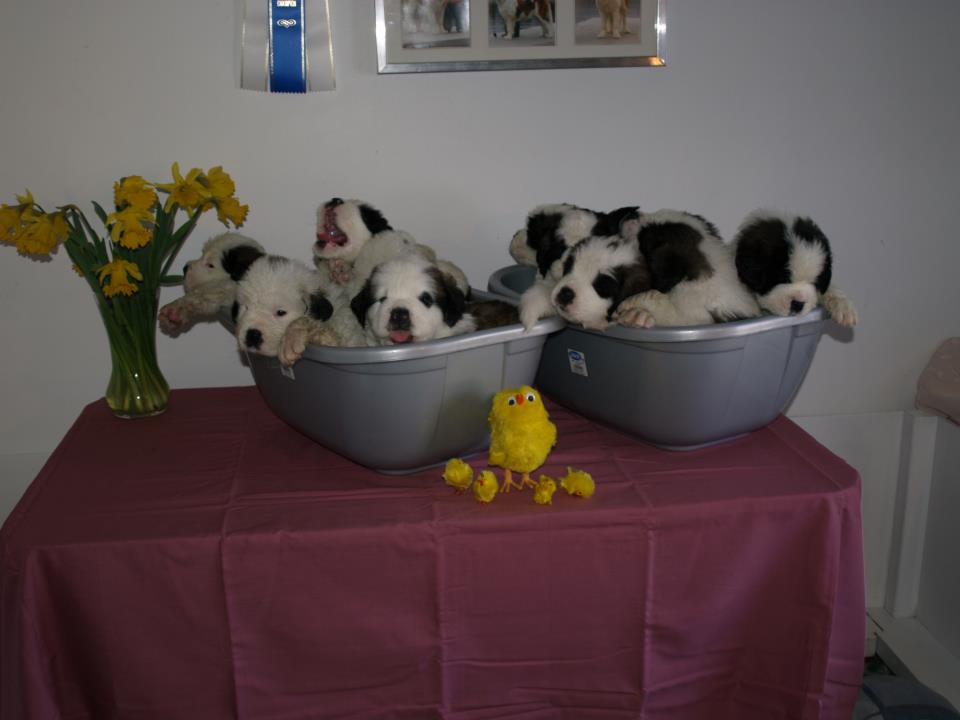 13.01.2013
Tammikuu alkoi Kajaanin Tamminäyttelyllä 13.1.2013: Ujo ERI1 SA ROP- jun ja Lumi ERI3 SA ei siis hullummin ekoissa virallisissa luokissa :)
January started in Kajaani Int show 13.1.2013: Ujo EXC1 CQ BOB-jun and Lumi also EXC3 and CQ.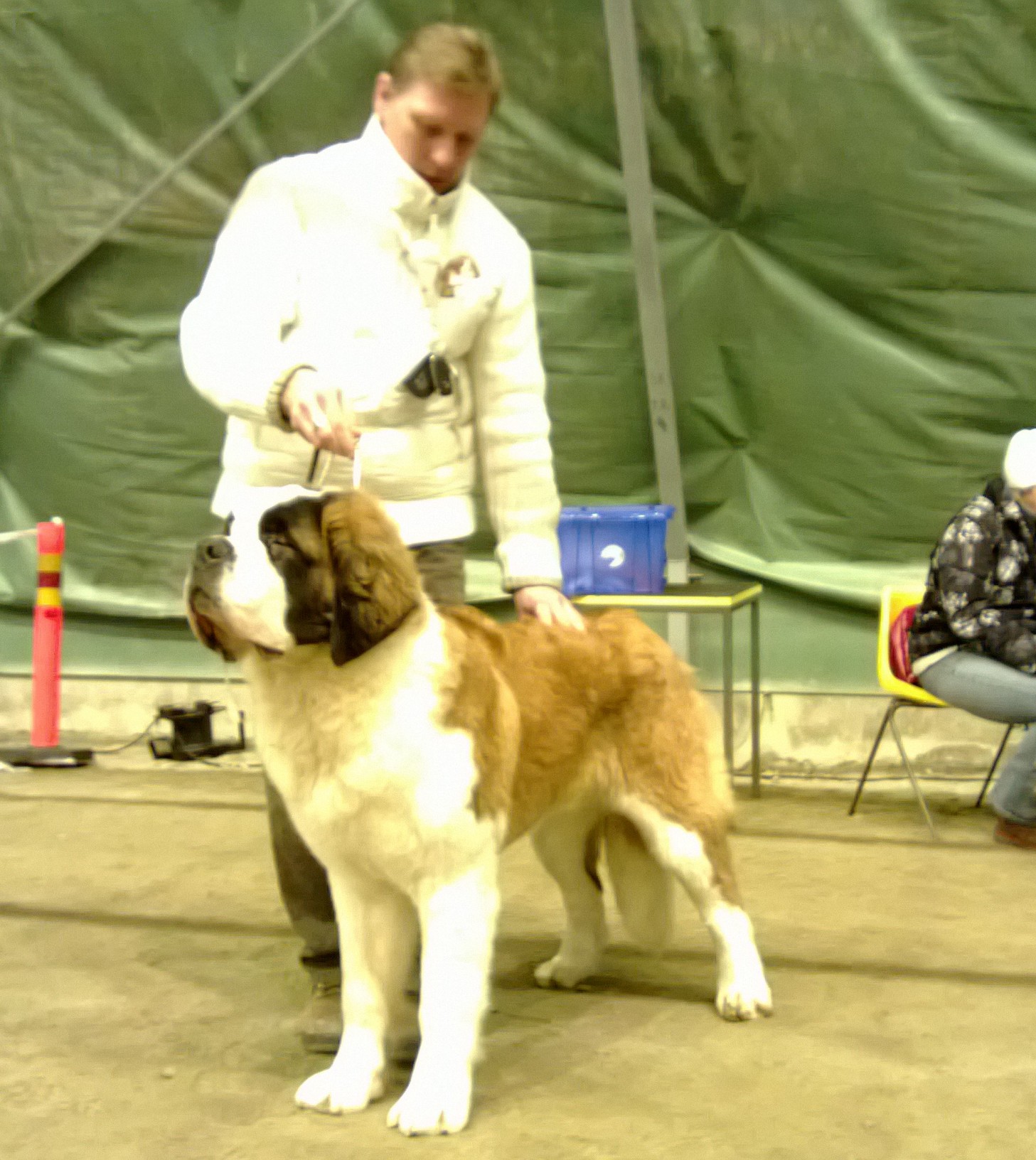 Saint Verna Copacetic Bashful 9kk